Contact US
CONTACT
US
Research into improved allergy management is constantly advancing. It is important to keep informed about the latest news and developments in the field to ensure you are receiving or prescribing the best treatment option.
You can find the most recent news and updates below.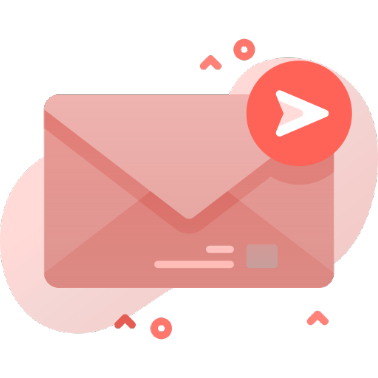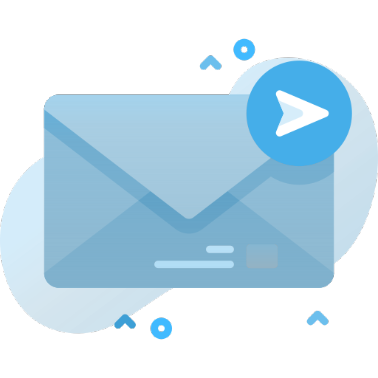 Please note that this form is not to be used to ask any questions – technical or medical – regarding Stallergenes Greer products. Please contact your personal physician if you are a patient or your local medical representative at Stallergenes Greer if you are a healthcare professional.
STALLERGENES S.A.S collects and processes my personal data for the purpose of optimising medical and commercial information on our products and services. I understand that I have the right to: access, rectify, delete and ask for the transfer of update my data. I also have the right to organise the fate of my personal post-mortem data. I may object to, or restrict the processing and use of my data by STALLERGENES S.A.S at any time. I can exercise my rights by contacting the STALLERGENES S.A.S Data Privacy Officer at dpo.gdpr@stallergenesgreer.com, or alternatively, by sending a letter addressed to STALLERGENES S.A.S Data Privacy Officer, 6 rue Alexis de Tocqueville 92160 ANTONY-FRANCE, with proof of identity.
have the right to lodge a complaint with the competent supervisory authority.
For further information about data protection, please refer to our Privacy Policy' sections on the STALLERGENES GREER website at: http://www.aitnetwork.com/en/privacy-policy.