WELCOME TO
THE AIT NETWORK
The Allergy Innovations and Trends (AIT) Network was developed in 2020 by Stallergenes Greer in partnership with a group of external scientific experts as a central educational platform for healthcare professionals and patients with allergies.
While a lot of information already exists online, it is often difficult to navigate to the information you need and also, more importantly, to confirm that what you are reading is accurate. The AIT Network is your one-stop-shop for scientifically credible educational content and up-to-date news on allergies.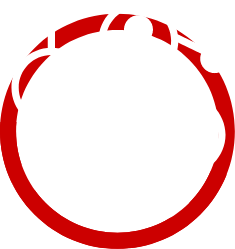 Paragraph image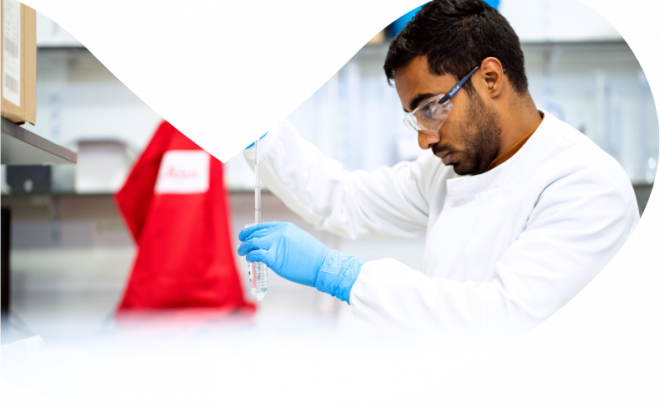 Paragraph body
As a patient you will find:
Interactive educational modules to help you understand and take control of your allergies
Patient interviews and discussions
Useful allergy tools, such as pollen maps, to give you the best chance of managing your allergies
You can also keep up with the latest developments and learn all about the new science that will help you to live your life to the fullest.
Paragraph body
As a healthcare professional you will have the opportunity to: 
Access online courses, publication digests, videos, podcasts and more
Participate in live webinars from leading researchers across a broad range of allergy areas, or view content on demand
Test your knowledge and compete with colleagues in our allergy cyber clinic
You will also be kept up to date with the latest news and developments relevant to you and your patients.
 
Paragraph image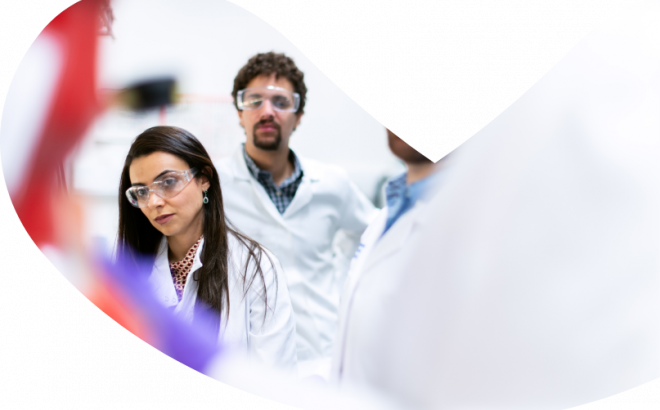 Meet The Scientific Network